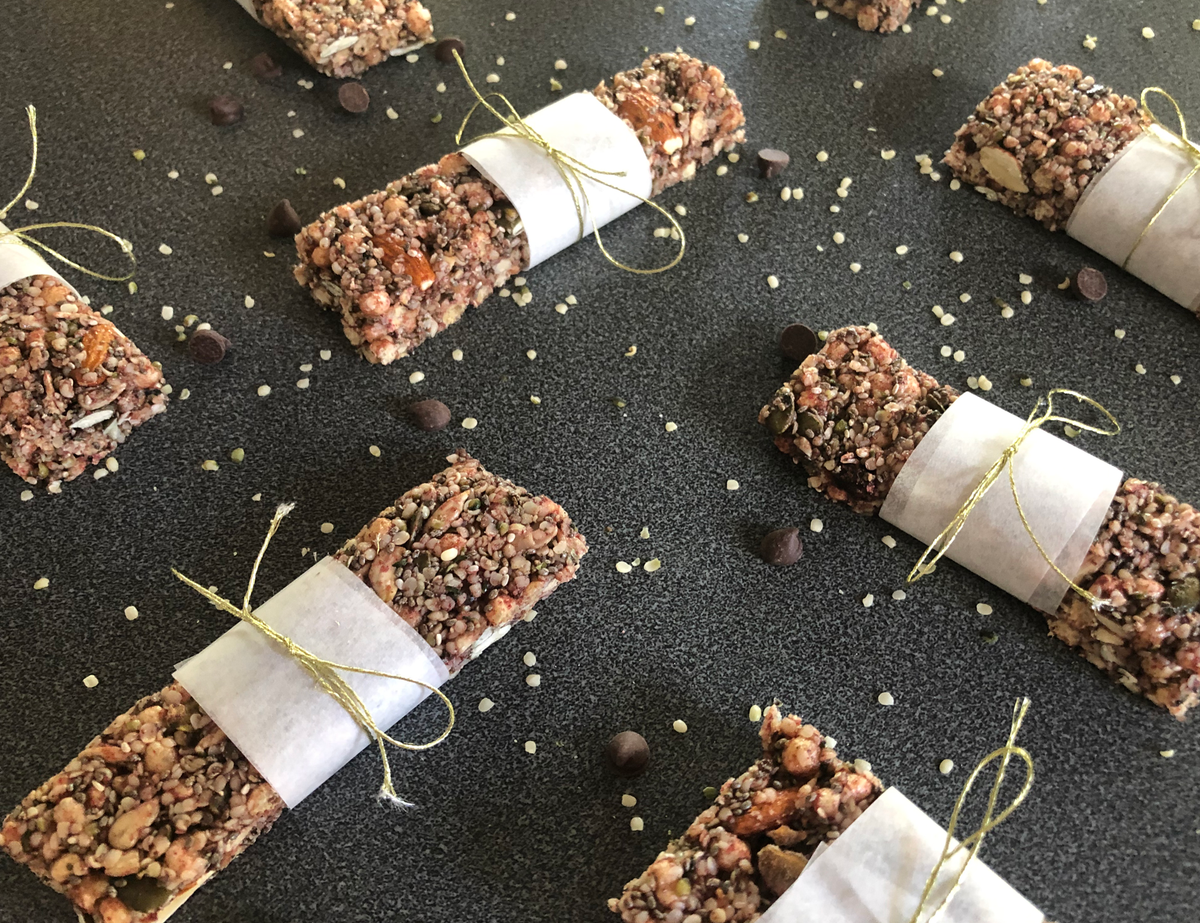 These bars are the perfect snack to have on hand when you're on the go. Packed with organic, wholesome ingredients, these bars provide excellent nutrition and taste delicious!
They also make a great snack option for kids' lunch boxes as they contain protein, healthy fats and no refined sugar, so you can be sure you are providing them with an excellent source of energy to fuel their day. 
Hemp seed is an incredibly versatile and nutritious superfood which can be added to baking, cooking, smoothies and more!


Super Easy Organic and Vegan Hemp Granola Bars
Ingredients
350g Love Organics Gluten Free Hemp Muesli
4 tbsp Organic Coconut Nectar
1 teaspoon vanilla extract
Method

Lightly dry the Muesli mix in frying pan. Once fragrant, transfer to a large bowl.
In a wok or frying pan combine coconut nectar and vanilla and heat until boiling. Do not stir.
Once the nectar is bubbling, quickly add in the dry ingredients and mix well.
Press into a slice tin lined with parchment paper.
Allow to cool completely before placing in the fridge or freezer to set before cutting into bars.
TIPS from the team: For those who are not on a Gluten free diet, you can choose to use our Love Organics Hemp Muesli with Oats.
_______________________
TRY OUT THIS SO EASY RECIPE and share your recipe with us on instagram or Facebook tagging us and using #MSFgoodness #loveorganics. We look forward to seeing your amazing results!