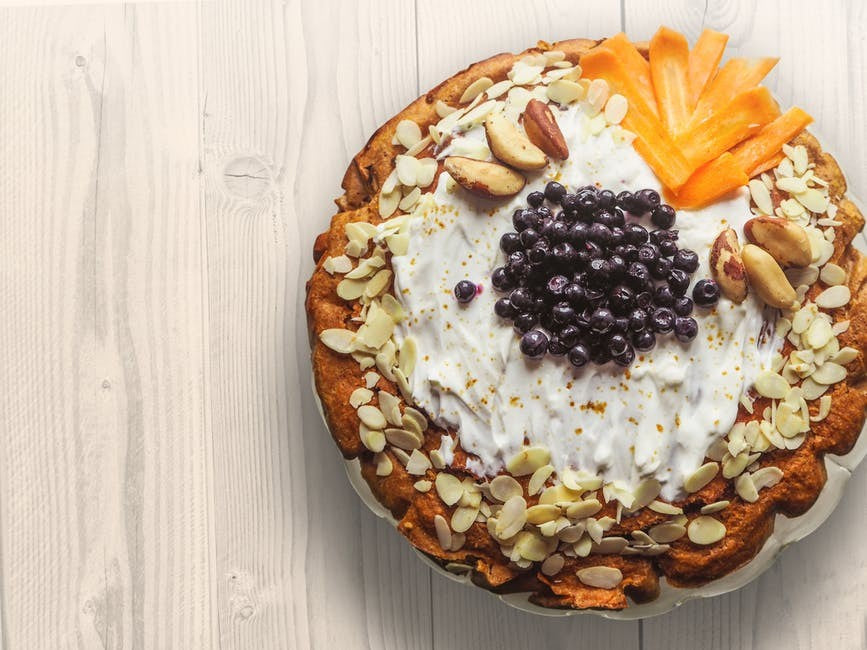 Camu Camu is nature's highest occurring form of vitamin C. It's a perfect addition to your diet over the winter months to keep you nourished and well.
Try this delicious Camu Camu Carrot Cake - and get creative with your toppings!
Camu Camu Carrot Cake
Ingredients
Cake
2.5 cups plain flour 
4 tbsp Camu Camu Powder
2 tsp baking soda
4 eggs
1 tsp salt
1 tsp organic cinnamon
1 cup brown sugar or Pure Coconut Sugar
370ml vegetable oil or our Organic Sacha Inchi Extra Virgin oil
135g canned crushed pineapple (drain well)
½ cup walnuts (chopped)
Icing
100g cream cheese
60g soft butter or 60g Coconut Butter whipped
½ cup Stevia Powder
½ a lemon's juice
2tsp lemon zest
Method
Preheat oven to 160 degrees C.
Mix dry ingredients together – slowly add other ingredients in the order given above.
Pour into a greased 26cm ring tin.
Bake for approx. 1.25 hours till the skewer comes out clean.
Blend all icing ingredients together with blender.
After cake has cooked down, ice it!
Decorate with berries, nuts and or slices of carrot!