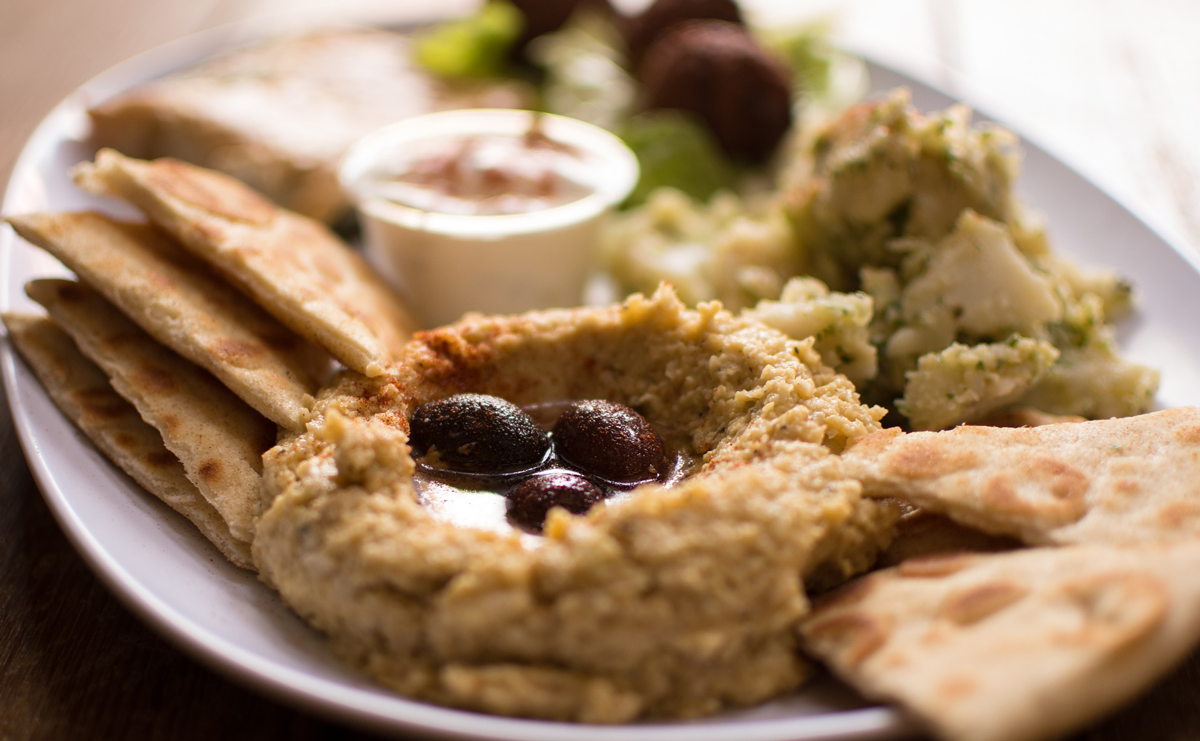 Your hummus will stand out from the crowd when made with our delicious hemp seeds!
Smooth Hummus with Hemp and Sesame Seeds
Serves 6
Ingredients 
1/2 cup  Hemp Hulled Seeds
1 cup sesame seeds
Juice of one lemon
1 Tbsp
organic Sacha Inchi oil
1 garlic clove
1/2 tsp salt
250 ml water
Method
Cover sesame seeds with water in a bowl and leave to soak for 4-8 hours.
Repeat the same for hemp hulled seeds in a separate bowl.
Drain and rinse both seeds and mix with all other ingredients in a blender until creamy and smooth.
Enjoy this nutty flavoured hummus as a dip for raw veggies (celery, cucumber carrot, etc), crackers and bread of your choice.