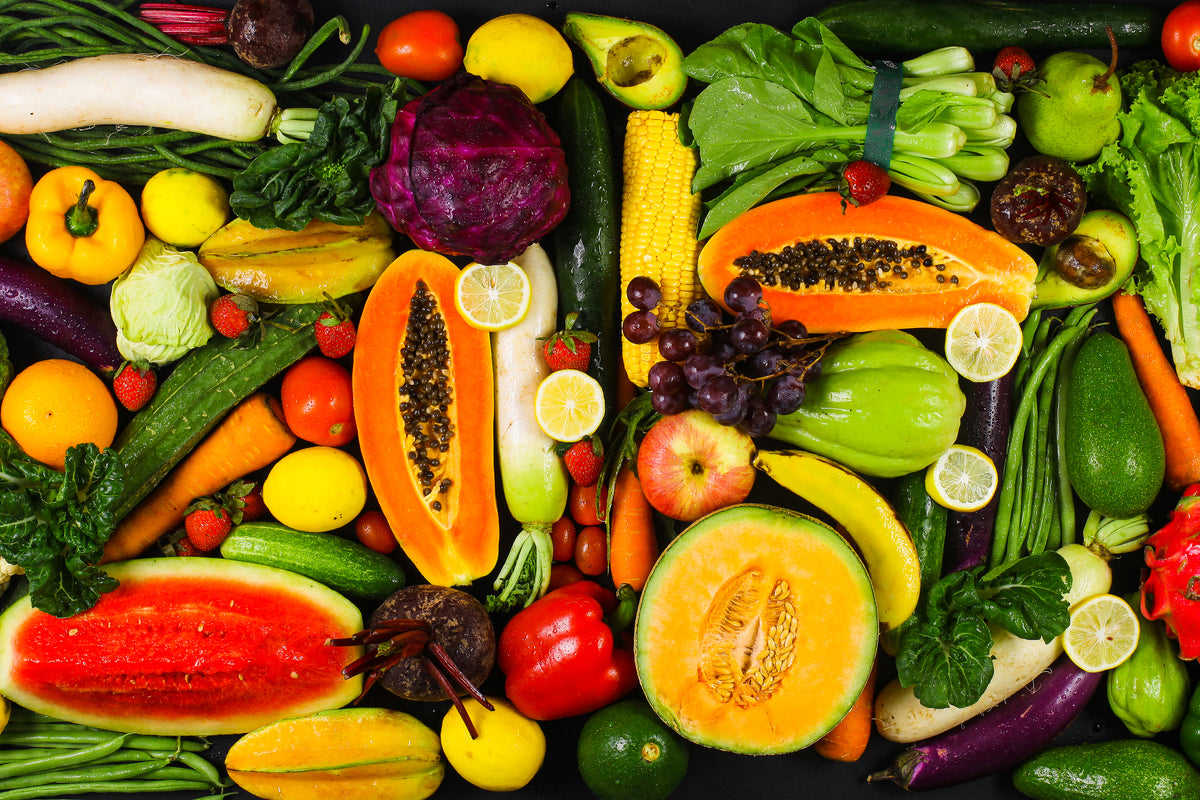 Do you eat 5 or more servings of fruit and vegetables a day? Surprisingly, a recent study from the University College London has found that only 25% of us do, and that this minimum should be increased to 7 servings per day.
The research looked at 65,000 participants eating habits over 12 years and found that those who ate seven or more servings of fruit and vegetables per day were linked to a 42% lower risk of death from all causes at any age. It was also found that eating seven or more portions reduces the specific risks of death by cancer and heart disease by 25% and 31% respectively, and that the benefits from vegetables were greater than those from fruit.
The study's lead author, Dr Oyinlola Oyebode of the University's department of epidemiology and public health, said: "The clear message here is that the more fruit and vegetables you eat, the less likely you are to die at any age. My advice would be however much you are eating now, eat more."
What we eat and how we eat has a major influence on our wellbeing and the quality of our life. Here at Matakana Superfoods we strive to bring consumers the best quality, natural health foods in the most sustainable way, to benefit all involved.
If you are unsure of where to begin, try incorporating the Super Shake and Super Greens into your daily diet, to help you on your way to 7+ a day.