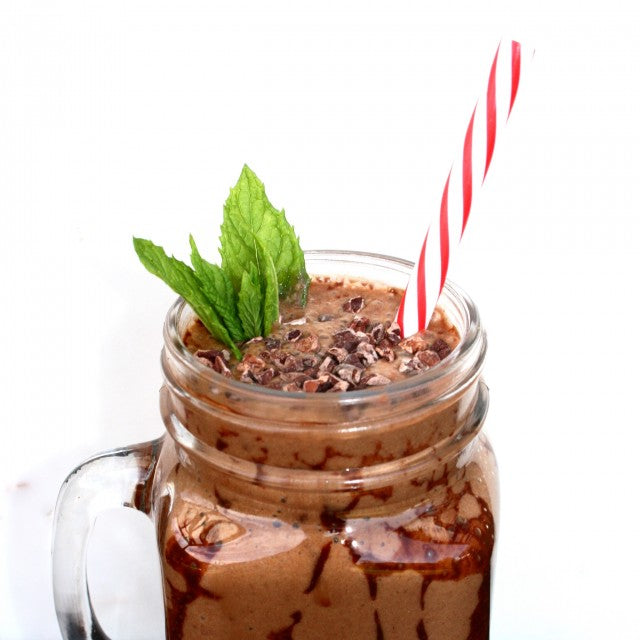 This mocha flavoured smoothie is ideal for busy weekday mornings. It is packed full of healthy carbs, protein and antioxidants to help keep you satisfied and energised all the way to lunchtime.
If you're a bit sensitive to caffeine feel free to leave the coffee out as it will still have a yummy chocolate taste, just make sure to replace it with an additional half cup of almond milk or water. 


Get up and Go Smoothie

Ingredients
1/2 cup almond milk
1/2 cup plunger coffee 
1 frozen banana
1 tablespoon organic hemp protein powder
1 tablespoon cacao powder
1 teaspoon coconut sugar (to taste)
1/2 cup ice
pinch of organic cinnamon
Method
Blend all the ingredients together, pour into your favourite glass and you're ready to go.